Friday Night Funki Big Brother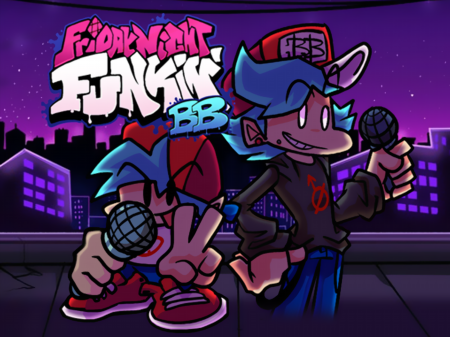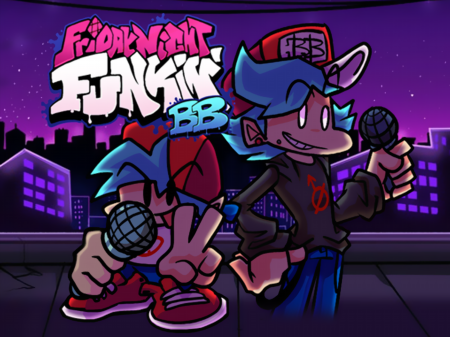 Friday Night Funki Big Brother
Once upon a time, an incredibly popular and fun project appeared on the video game market, which was called "Guitar Hero". The essence of that game was that the user had to perform some popular composition on an impromptu playing instrument, according to the notes falling on the TV screen. That project not only became popular all over the world, it rightfully received the status of an immortal legend.
Many years later, the developers of other games began to release projects created in the likeness and concept of the guitar hero. And as it turned out, this recipe for popularity still works today. Friday Night Funki Big Brother has become one such example that draws a large audience. Do you want to try yourself as a music guru? Then take the microphone in your hands and boldly perform musical compositions!
The game takes place on an interactive playing field, which is a bright location with four visible arrows at the top of the screen. Your goal is to perform one or another musical composition, depending on how the music will be played. However, as soon as you see an arrow that rises from the bottom, you need to show maximum concentration and click on the corresponding arrow at the right time (when the rising arrow completely and perfectly matches the similar arrow at the top of the screen). The better you perform the composition, the more game points the system will give you. Try to perform the actions as accurately as possible and not miss the arrows.
How to play?
The game is controlled via the navigation block of keys (arrows). All menu items can be interacted with with the mouse.