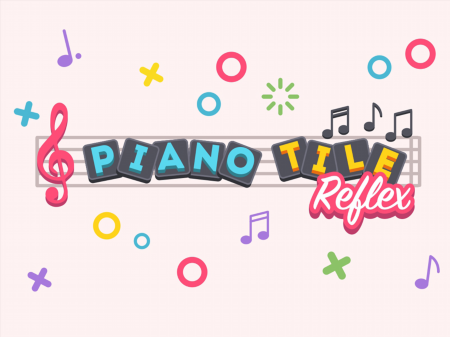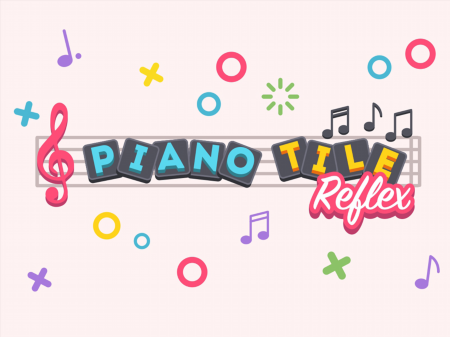 The Piano Tile Reflex has been dubbed by many users as a real hand workout, as the system forces you to step-by-step on certain buttons. However, the developers created the project not as a training tool for esports players, but as a great way to reboot the brain and take a short break from everyday worries.
The beauty of the game lies in the fact that you absolutely do not need to think about how to correctly complete this or that task. You are simply acting instinctively and reflexively. And such actions always allow you to reboot the brain and, in a sense, relax after intense mental work.
The presented game is one of the simplest and uncomplicated among all possible browser-based games. You choose one of three modes and simply follow the instructions on the screen. In each of the modes, you will need to press the black buttons and not press the white ones. It all comes down to how many black buttons you can press within a given amount of time. The bigger, the better. The best readings are recorded in the final table of the account.
How to play?
Any interaction in the game is done via the main mouse controls. Move the cursor over the desired black component and click with the left mouse button. You no longer need to perform any additional functions and actions. Set records and share your results with your friends.