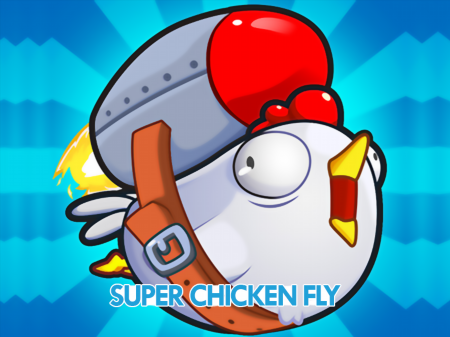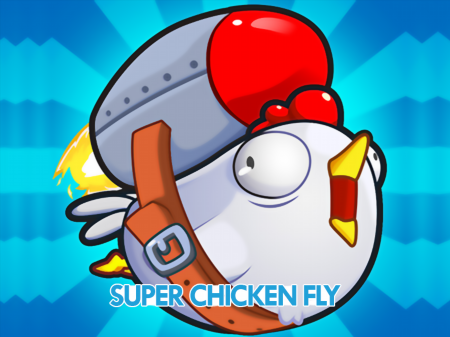 Do you like "break records and improve" games? Then you will definitely adore the Super Chicken Fly. The project is carried out according to a simple principle - hit higher, launch the projectile further, and earn more. It is thanks to such simple game mechanics that the project turned out to be incredibly popular. This is the case when you want to enter the game for 10 minutes and do not notice how you have been sitting at the computer for an hour. Do you want to feel the same? Launch the game as soon as possible and enjoy fun gameplay!
The essence of the gameplay is to hit the projectile as hard as possible in order to launch it at the maximum distance. But the projectile is a chicken flying into the distance and collecting all the coins and crystals that it reaches.
The farther the chicken flies, the more money and crystals you will collect. And in order to break the records each time, you need to buy numerous upgrades, such as the flight speed of a chicken, the degree of rebound strength from other animals, or the impact strength of a character who is beating. Enjoy the game and feel like a world-class baseball player.
How to play?
Game controls come down to pressing the left mouse button. First, press the left mouse button so that the chicken begins to come under attack, then choose the right moment for the blow itself, press the left mouse button again and watch the flight. The chicken can be sharply directed downwards during the flight. This is performed by pressing the left mouse button again.