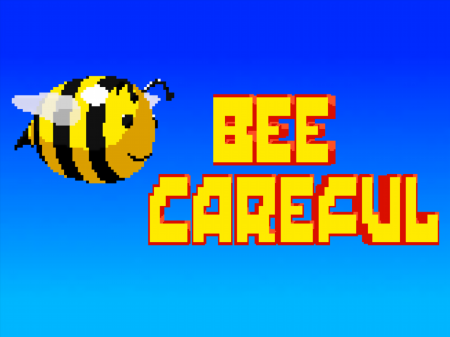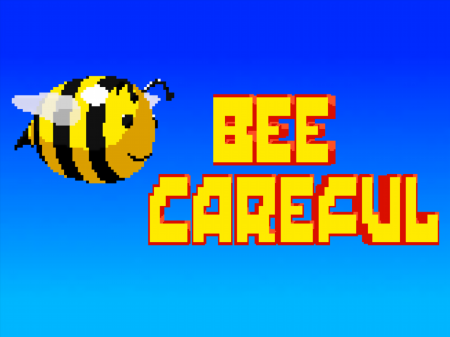 The presented game is one of the most popular, but simplest browser-based projects, which in a short time has become incredibly popular among users. Bee Careful is the story of one bee who strives to the final level through a large number of obstacles. The project received high ratings from users and became a hit of the current season. This is an excellent choice for those who just want to relax and plunge into a great atmospheric game for a while.
You control a bee that flies from left to right and must reach the finish line of the current location. The progress is indicated in a special progress bar, which is located at the top of the screen. The complexity of the gameplay lies in the fact that if your bee encounters some obstacles, then you will lose and you will have to start all over again. In this case, all obstacles are randomly generated and you will not be able to even memorize the sequence of problem areas on the map. Rely solely on your reaction and decision-making speed.
How to play?
You can only control the bee up or down. It does not move around and does not change the speed of movement. In order to direct the character up/down - hold down the left mouse button and point the cursor to the place where you are eager to move.