Boj Giggly Park Adventure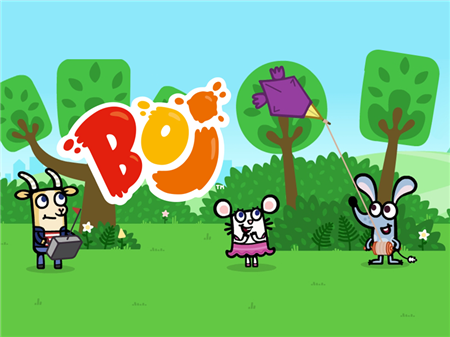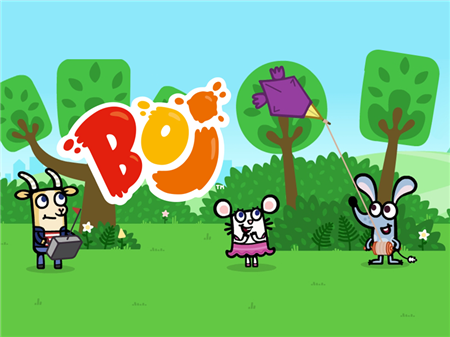 Boj Giggly Park Adventure
Boj Giggly Park Adventure is a great way to distract your child for an extended period of time. The game allows you to control a character walking in the park. You are asked to explore all the interactive elements in the game and the system will allow you to interact with each of the active components.
The project caused a strong reaction from various researchers, who unanimously called Boj giggly park adventure an excellent example of how to create modern browser educational games for young users. Parents are encouraged to play games of this genre with their children. Your task is to explain to the kid about everything that is happening on the screen and carefully monitor that he copes with the tasks. Don't play for your child! Just help/her him with unobtrusive advice.
There are no right or wrong actions in the game. You are free to move around the park, communicate with other animals, and play with their toys. Each of the active components will introduce you to the unique capabilities of various items. If we are talking about a kite, then you can independently launch it into the sky and enjoy the beauty of its flight. Well, if you go to a car, you can ride it in a limited area of ​​the park. Try all possible entertainment and enjoy the time spent in the park with new virtual friends.
How to play?
Any interactions with the various components in the game are regulated by the main mouse controls. Place the cursor on the component and click the left mouse button to activate it.