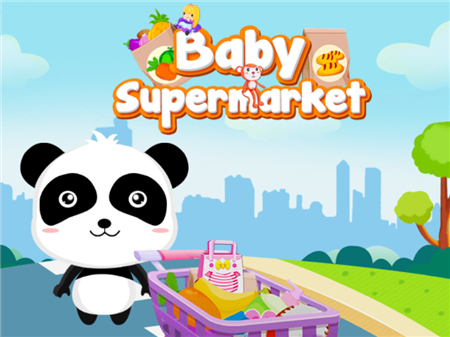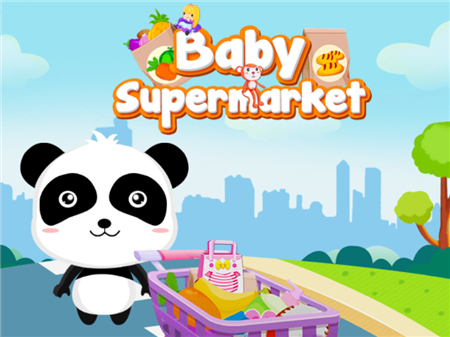 The presented project is part of a huge genre of educational games for the youngest users. Baby Supermarket is a visual demonstration of how to behave in a supermarket and what useful actions you need to take to buy one or another item. The game is recommended for the joint passage of adults with children. But it is worth remembering that you cannot tell the child all the actions that he must perform. You can guide the young gamer, but not play for him/her. It is in this vein that Baby Supermarket unleashes its full educational potential. The project consistently receives rave reviews from users and is one of the most popular among all direct competitors.
You control a panda family that has come to the grocery store. Your task is to buy all the necessary products that are marked in the list. And to achieve the goal, you will have to go through all the stages of acquisition, from weighing and packaging products, ending with the payment at the checkout.
At each stage, the system will give prompts, but they will not be overly intrusive. The child himself/herself must decide what and in what order must be done in order for the level to be considered passed.
How to play?
The game is considered completed when you pass all the stages and correctly perform all the necessary actions. Control, like any interaction with components in the game, is done via the mouse. Direct the mouse cursor to the required component and activate its action by pressing the left mouse button.