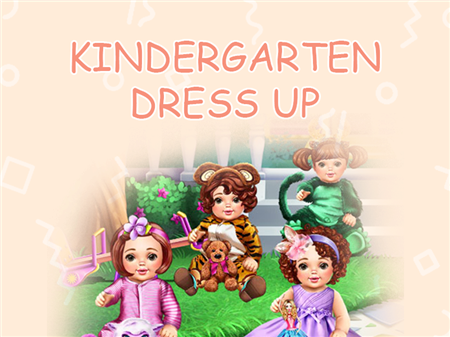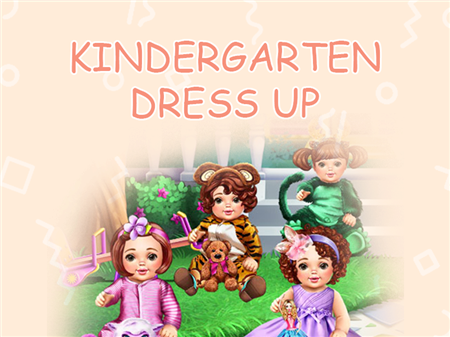 A large number of projects have appeared on the market for browser games and apps, in which players are invited to dress various characters. And even though every month there are more and more such projects, those who want to play in them are not decreasing.
First of all, the variety of outfits, accessories, hairstyles, shoes, and other components affects. Each game has its own set of these elements, which means you need to try everything. It is for this reason that all games in the genre are in steady demand. Kindergarten Dress Up is one of the brightest representatives of the segment, in which you will not have to dress models or princesses, but ordinary kids in kindergarten.
You are the head of the kindergarten. You need to dress the kids in different outfits. You can combine elements as you like in order to define a completely new style in children's fashion. Create a uniform look for the entire nursery group or dress children in different costumes. There is no wrong choice. It all depends only on you and your creativity.
How to play?
Since all controls are integrated into the game's graphical interface, you can interact with any elements using the mouse. Move the cursor over the required component, clothing, or shoes and activate the action by pressing the left mouse button. Don't be afraid to choose completely unexpected looks. Who knows, maybe in the future you will create a whole trend of children's clothing. In the meantime, just have fun and choose unique costumes for every color and taste.