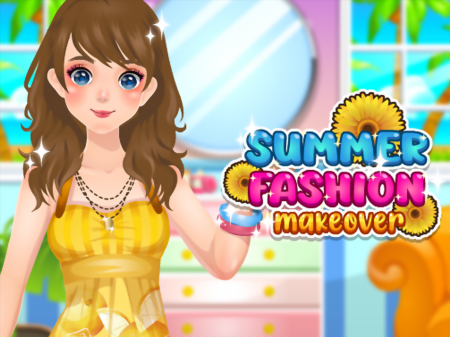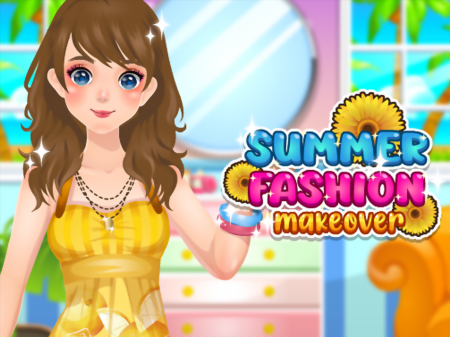 Today, there is a whole genre of games on the Internet in which young users are invited to choose different costumes for characters or create a unique style for the main characters. Even though there are more and more such projects on the Internet every year, the demand for them does not decrease.
However, the vast majority of these games do not have nice gameplay, which is accompanied by multi-level tasks. The purpose of such games is a simple selection of outfits, followed by the ability to take a screenshot of the result. But Summer Fashion Makeover differs from all its competitors in a more flexible level of interaction with the character.
Here is a girl who wants to go to the beach, but she does not have the appropriate outfit, and her skin is in poor condition. Your task is to help the girl get cleaned up, wash herself, and, so to say, fix problems with her hair, skin, and outfit.
To do this, you will have to perform several step-by-step actions, the order, and mechanics of which will be prompted by the system in one form or another.
How to play?
The game is fully controlled by the mouse. Hover over the desired component and press the left mouse button to activate it