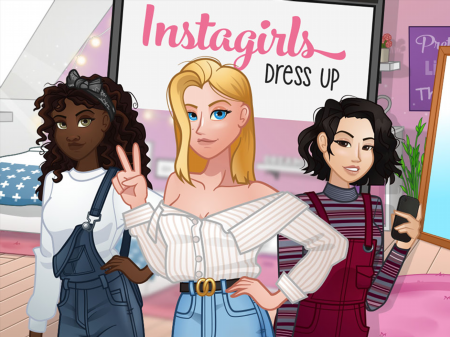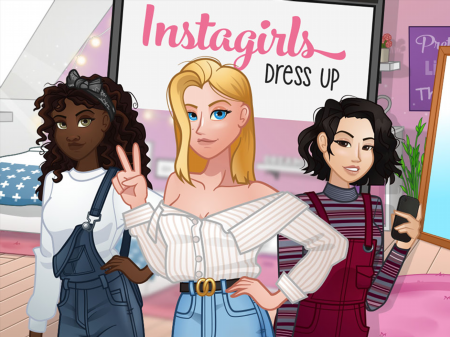 Among the large number of different games in which the player is asked to dress different characters, the Instagirls Dress Up takes a special place. The fact is that, unlike most analog projects in this game, you will have the opportunity not only to choose a unique image for your instagirl but also to earn a certain number of points for which you can buy new items, clothes, accessories or create a completely new image.
The project received a large number of positive reviews not only from users but also from experienced specialists. Among other things, it is Instagirls Dress Up that surprises with one of the most stable indicators online, which puts it in a leading position in its genre. If you have long wanted to try the role of a popular insta model, then you should definitely try Instagirls Dress Up!
Your task is to select new outfits and new looks for your model. As soon as you finish forming a new image, then immediately take a photo of the model and post it on the social network. Your followers will react with a random number of likes that convert into cash. For the proceeds, you can buy new outfits and post new pics. In this simple way, you can grow your audience and try countless different looks.
Moreover, you can follow new trends in the menu section, which is marked with a hashtag symbol. If you post photos in fashionable clothes, you will receive more likes.
How to play?
The controls in the game are combined. All interactions with both the main organs of the menu and with outfits are carried out using the mouse. Direct the mouse cursor to the object of interest and activate it by clicking on the left mouse button.