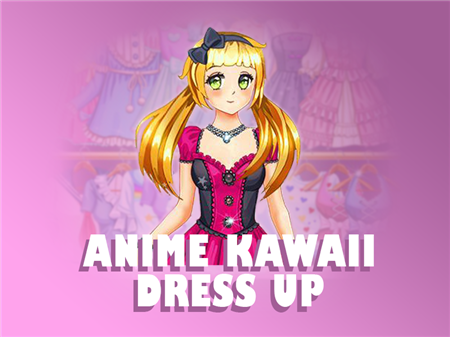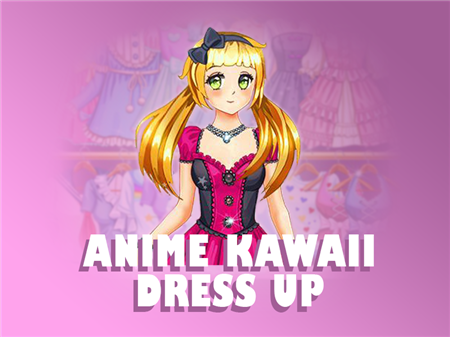 Among the huge number of games where the user is invited to dress up the main characters, Anime kawaii dress up takes a special place. Numerous positive reviews became a vivid confirmation of the high rating, which positively affected the influx of new users to the project.
The game does not require rushed action or a strategic mindset from you. You just combine different outfits and enjoy the result with your favorite character. Such a game is perfect for those who do not want to solve complex problems and come up with strategies to achieve victory in complex browser games. In Anime kawaii dress up, you simply show your creativity and demonstrate to others what it is like to choose the right beautiful outfits for all seasons.
Before us is an anime heroine who needs to choose the most attractive outfit. You can combine the outfits as you like. There are absolutely no wrong options here. You can follow current trends or create your own. Choose the composition of clothing that you find appropriate, beautiful, and attractive. Who knows, maybe your version will inspire some fashion house designer to create an appropriate collection of clothes.
How to play?
The controls in the game are put to the graphical interface. You can interact with any component using the mouse. Direct the mouse cursor to the item of clothing you are interested in and press the left mouse button to activate it.