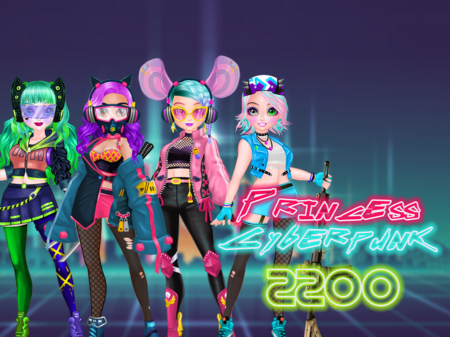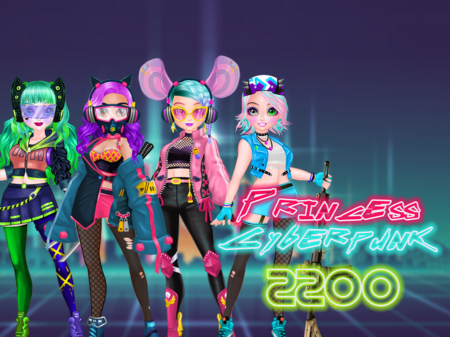 The emergence of such a significant game in the industry has influenced a huge number of other projects. Princess Cyberpunk 2200 became one of these performances, in which you have to complete your own tasks to decorate the main character. The project received very high marks from users and shows stable attendance. It's a great way to escape from everyday worries, plunge into the unique atmosphere of cyberpunk, and create a new character. After all, this is exactly what many people love the most in this game.
Your main goal is to create a look for a princess who will conquer the open world. However, before she delves into the depths of virtual battles and quests, you'll need to find the perfect outfit for these challenging and fun adventures. Choose makeup, clothing, shoes, and accessories. Create the image of a fighting princess that you consider to be the reference. You can follow trends or create your own visualizations.
Share the results with your friends and show everyone how a real warrior should look like. The game does not require performing any additional tasks and the system does not overload the user with a whole scattering of additional options. It's a great way to relax and enjoy a simple, colorful, and addicting game where you don't need to rush anywhere.
How to play?
The control is completely carried out in the graphical interface and is regulated by the mouse. Move the cursor over the required component and activate it by simply clicking on the left mouse button.