Princess Summer Sand Castle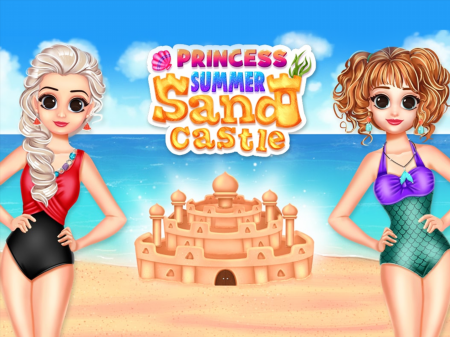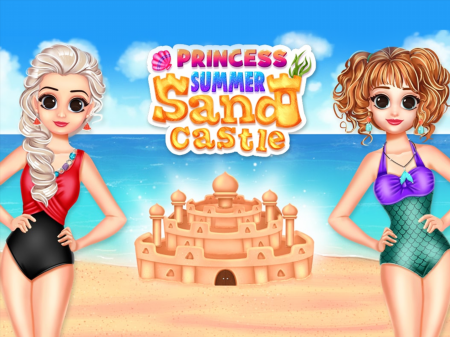 Princess Summer Sand Castle
Even though the series of games about princesses, where the user is asked to pick up unique outfits, is already oversaturated with options, Princess Summer Sand Castle still received its fair share of user attention. The project is one of the most popular in its own genre, which is clearly confirmed by the rapidly growing number of users. If you have long dreamed of picking up princesses' outfits and making their style amazing and unique, then Princess Summer Sand Castle will definitely please you!
Your task is to choose the best outfits for different girls. It is worth remembering that there is no right or wrong choice in the game. The question of style has always been very personal and you are free to make any decisions according to your own taste. Create an image that will appeal not only to you but also to more users. This is guaranteed to make your variation super popular.
If you are eager to follow the classic rules - it's up to you only. You need to create a new trend that will surprise everyone - go for it! Don't be afraid to experiment and take your time. You are not limited by time or any additional rules. Find the perfect combination of swimsuit, outfit, accessories, and hairstyle. Who knows, maybe your vision will soon become the main beacon in the fashion world.
How to play?
The game controls are fully integrated into the graphical interface so the game is controlled by the mouse. Direct the mouse the cursor to the required component or section and activate it by clicking on the left mouse button.