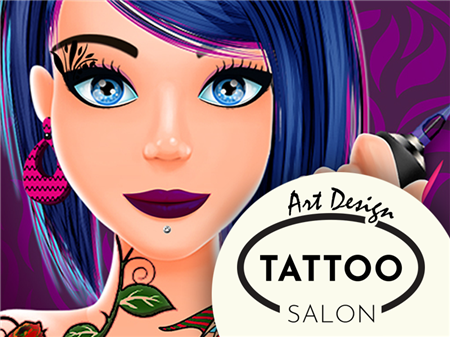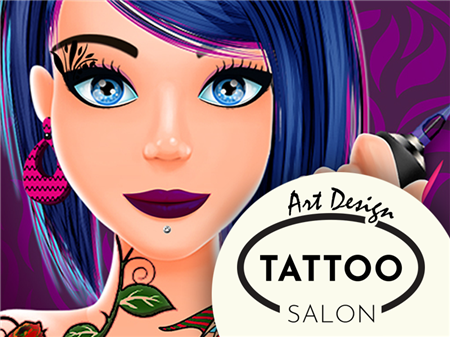 Tattoo Salon Art Design is a good way to test your own strengths in the profession of a tattoo artist. The developers paid a lot of attention to details and did everything to ensure that the user felt all the delights of this difficult but incredibly creative business. Are you ready to pick up your apparatus and test your skills? Then go into the game and enjoy the unique process of creating beautiful tattoos.
The first surprising factor that gamers face is a cursory physical examination as you have to check your client. This is an extremely important element of the game, as the process of tattooing is very painful, and to get rid of the pain, you need to use the appropriate medications. And of course, no drugs can be administered without a preliminary examination of the client. After you check the pressure, temperature, and inject the medicine, you can start the actual tattooing process.
First, you will have to choose the area where you will type the drawing. Then treat this part of the skin and outline the upcoming masterpiece. Once you're done with the outline drawing, choose a color scheme, and create a truly unique composition. At the end of the procedure, take a photo of the result of your work and proceed to the next order.
How to play?
Action control is regulated by the main organs of the mouse. Move the cursor over the required component and activate it by pressing the left mouse button.