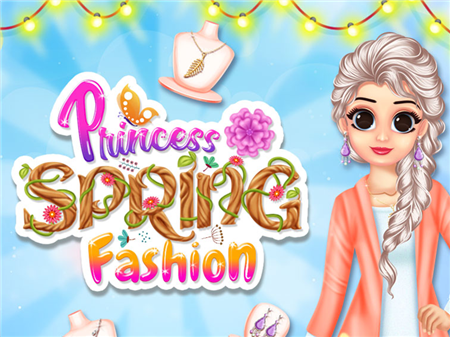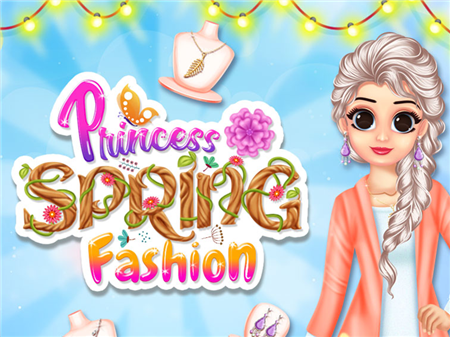 Princess Spring Fashion is another project from a rich series of games in which you have to choose fashionable looks for modern princesses. The essence of the game is to carefully and extremely scrupulously select a combination of outfits that, in your subjective opinion, seem incredibly successful.
The lack of correct or incorrect decisions has become one of the main conditions for the popularity of games in this series. The very ability to do as you want makes Princess Spring Fashion one of the recognized hits of the current season, which is only gaining popularity among girls of all age categories.
As with a myriad of sister projects, you'll have to create looks for two different characters. You can choose outfits in the same style, or you can dress princesses in completely different outfits. Be that as it may - experiment, create new combinations of colors and styles. Well, if you just want to play with the current trends, then try to repeat the most popular outfits that can often be found on world-famous show business stars.
How to play?
All controls are put to the game's graphical interface, which you can interact with via the main mouse controls.