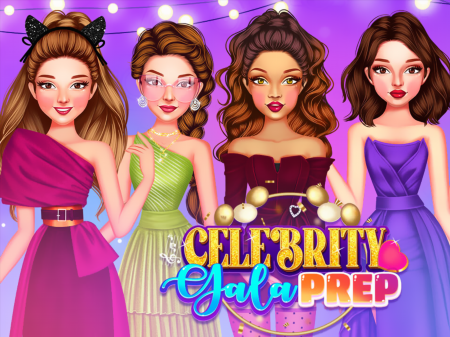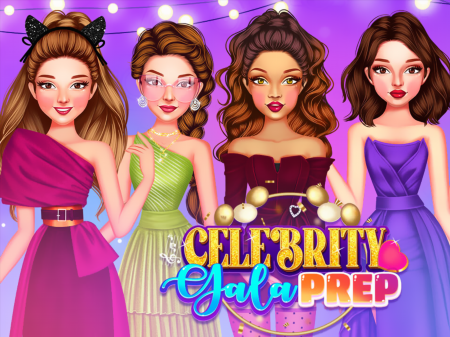 Mobile and browser games, in which the user is asked to choose outfits or images for particular characters, are in high demand and show constantly growing online. The Celebrity Gala Prep is no exception, as evidenced by the many positive reviews from players.
The project invites the younger audience to choose the most suitable image for the heroines and, thanks to this, it is considered a good way to develop logic, and a sense of taste in the child and interact with new tasks. If you have been looking for a good and exciting game without a hint of violence for a long time, then Celebrity Gala Prep is what you need!
The action of the game begins with the fact that several girlfriends offer each other to organize a gala party. Your task is to prepare for it, choose outfits, make-up, and create a unique entourage for a lush party. All actions must be repeated for each of the participants of the incredible party. Surprise everyone with your choice, or emphasize the durability of classic solutions. Choose what you wish. There are no right or wrong combinations in the game. Everything is decided by the user!
How to play?
The game is fully controlled by the mouse. Direct the mouse cursor to the desired component and press the left mouse button to activate a specific action.