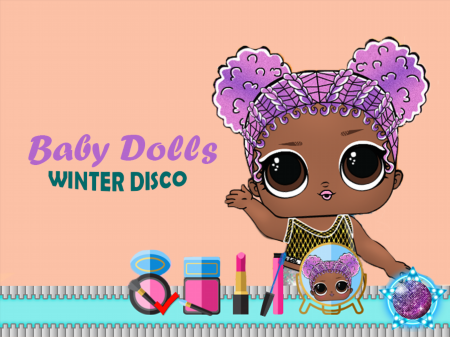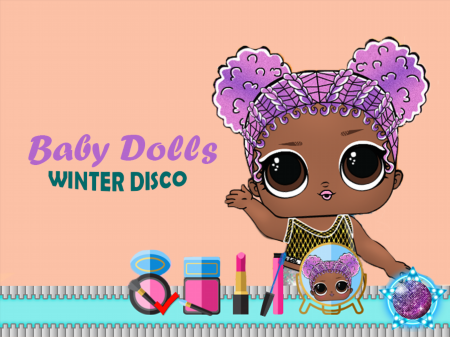 Even though there are a huge number of different types of projects on the Internet in which players are encouraged to dress up or choose an image for the characters, the demand for such games is very high. The fact is that all these projects differ in content, presentation, atmosphere, and selection of outfits. And as soon as gamers cope with one image, which is implemented in one project, then they proceed to another.
It is for this reason that Baby Dolls Winter Disco has been in steady demand over the past months. The project pleases with a well-thought-out logic of choosing clothes and makeup, which is proved by a large number of positive reviews from users. Ready to show everyone how best to dress up dolls? Then get to work!
As noted above, your main task will be to create an image for the game character. In this case, you are free to choose the makeup and clothes yourself. There are no rules here, there are no severe restrictions. You can follow established trends or create your own. Who knows, maybe it is your ideas that will form the basis for creating whole fashion trends in the future. In the meantime, enjoy the simple gameplay that will give you a lot of positive emotions.
How to play?
The game controls are fully integrated into the graphical interface and can be adjusted using the mouse. Direct the mouse cursor to the required area or component and activate the action with the left mouse button. Use the clues that are found near each active area in the game.