Year Round Fashionista: Elsa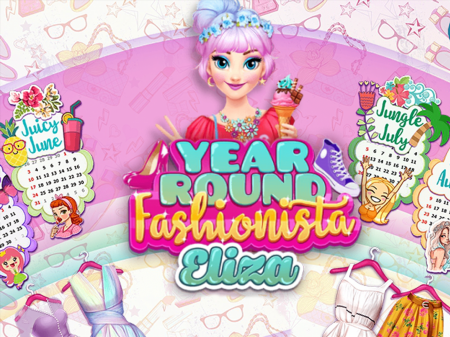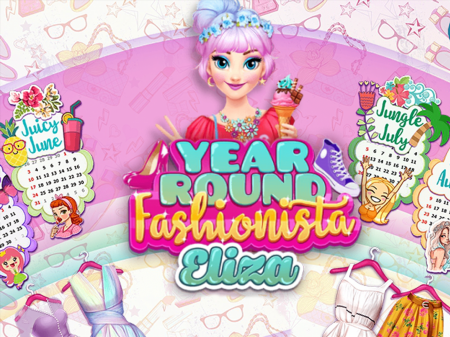 Year Round Fashionista: Elsa
Among the large number of various games in which users are invited to create a unique image for the main characters, Year Round Fashionista: Elsa has become one of the most popular. There are several reasons for this. Firstly, it is worth noting the rather large possibilities of personalizing the heroine, which not all projects of the genre can boast of. Secondly, the vast majority of games in which you are offered to dress up a game character are limited to one location and a couple of things. Immediately you will have to show all your creativity in 12 locations. Well, it is worth mentioning separately the pleasant atmosphere, which makes the project very popular.
Your task is to create 12 unique images for the calendar covers for the main character. Choose your makeup and clothes according to the season and show people what the right fashion trends are. In the game, you can show all your creativity without any restrictions.
No specific rules will be dictated to you. You have an opportunity to do whatever you want. Wish to mix and match incompatible styles or color palettes? Please! Are you eager to dress your model in light dresses for the winter season? Yes please! Create and show everyone what pure fashion is in its exceptional creative form.
How to play?
The game controls are fully integrated into the game's graphical interface. Select the required component with the mouse cursor and activate its action by pressing the left mouse button.