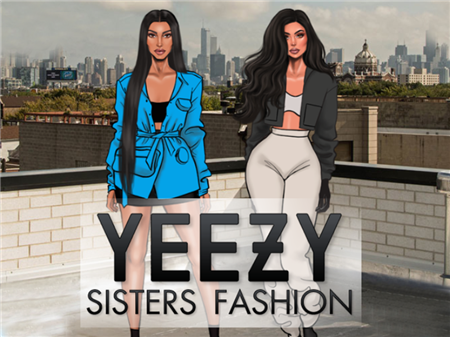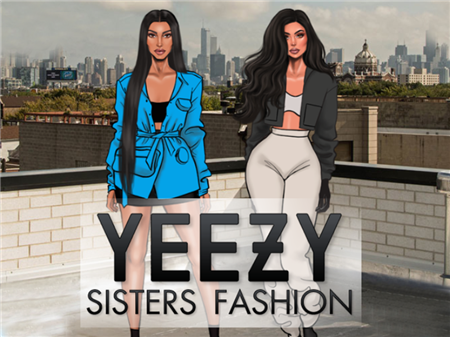 Yeezy Sisters Fashion is a fascinating story about two sisters competing to choose whose style is better and who dresses more sophisticated. Recently, projects of the "Dress Up" genre have become very popular. Among the huge number of modern fashionistas, there is an incredible number of those who want to try on different styles and outfits. And where can this be done so simply, if not in computer games and corresponding simulators? Among the many projects, Yeezy Sisters Fashion has become one of the most demanded, which is clearly confirmed by the dynamically growing number of players all around the world.
The game cannot be called unique. She is like two drops of water similar to many related projects of the genre. However, here you will find new outfits, pleasant and atmospheric locations, and beautiful design of the outside world. And this is perhaps the most important thing for the vast majority of players.
Combine incompatible components and create new looks. Perhaps you will completely accidentally create a prototype of the future trend, which will firmly enter into everyday life and the style you have developed will become an integral part of the fashion culture of the future. Choose two completely different looks for your sisters or create the same type of outfits that will be remembered by everyone around you. In other words, experiment like never before! Perhaps the world will find a new trendsetter in your face and you will create works of art for fashion houses around the world.
How to play?
Any interactions with active components are made via the main mouse controls. Select and change outfits by simply selecting with the cursor and clicking the left mouse button.