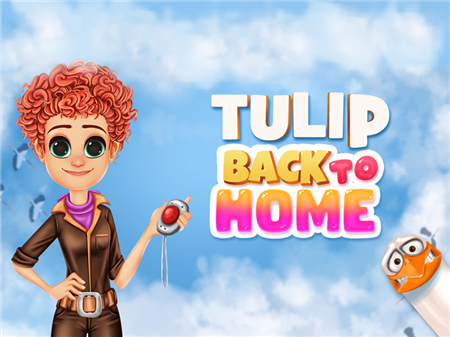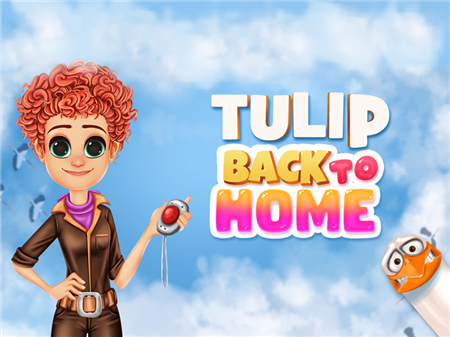 The Tulip Back To Home is another game in which users are allowed to choose outfits and create a unique image for the heroine. And even though there are no wrong actions, mistakes and any conditions under which you could lose in the game, it is still in enormous demand. What is the reason? The answer is simple - it is the competitive element and the defeating factor that give their unique charm and special zest to any game. However, Tulip Back To Home obviously is awesome.
Your heroine is about to return home and for her flamboyant appearance, you will need to choose three different outfits, each of which will suit a special occasion and style. Choose those clothing options that you think are most appropriate, beautiful, and stylish.
As we noted above, there are no rules that will make you lose. Your hands are completely free and you can fully realize your creativity. If you want - follow modern trends and amaze old friends with an exquisite style ripped from the covers of popular magazines. And if you want to create your fashion trends, then choose the style of clothing according to your own taste preferences and create new and unique trends.
How to play?
The controls are completely placed on the game's graphical interface. You can interact with any object, cloth, or menu item using your mouse. Move the cursor over the desired element and activate it by pressing the left mouse button.