Princess Mermaid Style Makeup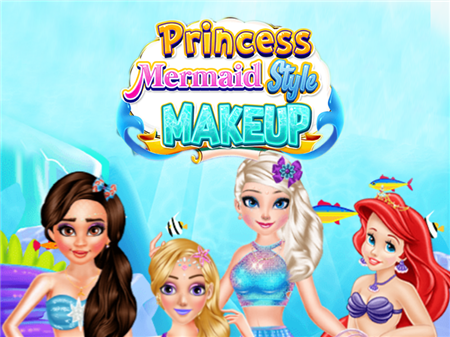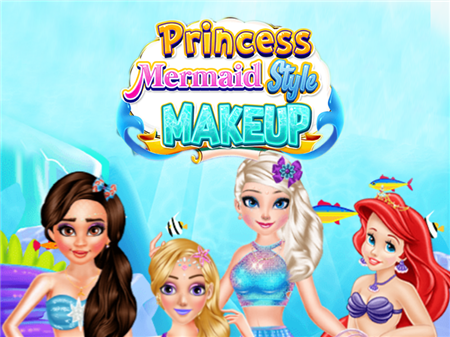 Princess Mermaid Style Makeup
This is one of the many games in which you can realize your full creative potential as a makeup artist and stylist. The project has become incredibly popular since it differs from the vast majority of competitors in the presence of several different types of characters that need to be painted.
In most games of the genre, you can only work with one or two models, which often share a common type. As a rule, in such conditions, it is impossible to reveal all the magic of the make-up. Therefore, the developer added a few more girls who are not alike. This greatly expanded the possibilities for all lovers of vivid images.
The game does not differ from the vast majority of other projects in this genre. You will still have to choose the most beautiful and relevant image for each of the princesses. Try different colors, sizes of brushes, shades, and form for each girl the image in which she will be almost irresistible.
Among the huge list of color schemes, you can combine an incredible number of different make-up options that will be a real decoration for your heroines. At the end of the game, compare the result of your work and try to play again, but with different cosmetic options.
How to play?
All controls are integrated into the graphical interface and adjusted via the main mouse controls.