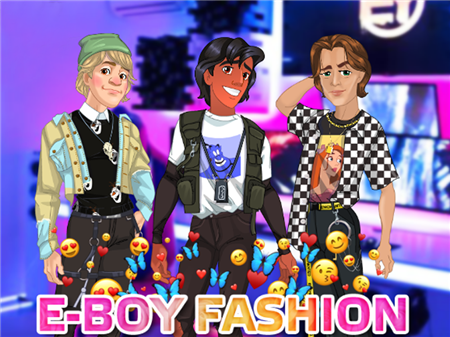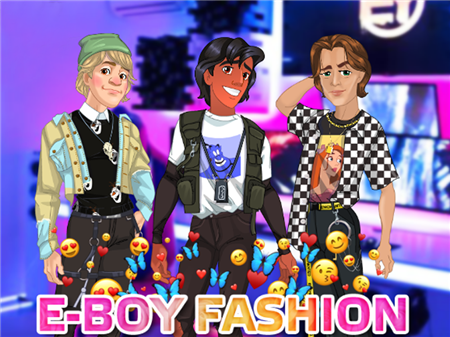 Who said that fashion is entertainment and fate only for girls? The presented project shows that boys also love to look fashionable. The project has become another creation in the gaming segment, where the system offers to choose a unique outfit for several models. You have to carefully select clothes for your mentees and create a truly fresh look at fashionable men's outfits.
There are three boy models at your disposal. You need to choose an image for each of them. And this applies not only to clothes but also to hairstyles. You have an opportunity to choose quite familiar images for your models, showing everyone that you are not devoid of a sense of style and are familiar with modern trends. But if you want to create your own fashion trends, then choose the most unique outfits for your mentees.
You will have to dress three different types of models, each of which looks special. Feel free to experiment and come up with unique looks. Who knows, perhaps you will become the founder of completely new trends that will be talked about in the future. After you collect the image for all models - save the image to your computer. Celebrate this moment and share your results with your friends.
How to play?
The game controls are integrated into the game's graphical interface. You can interact with any component using your mouse. Direct the mouse cursor to the element of interest and click on it with the left mouse button to activate.