Princess Amoung Plus Maker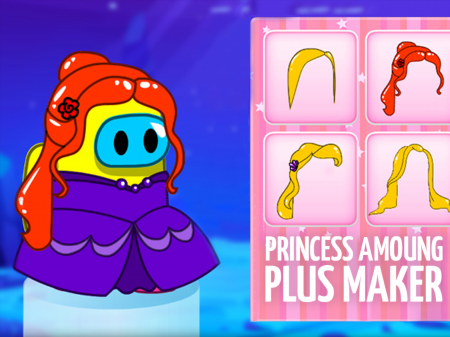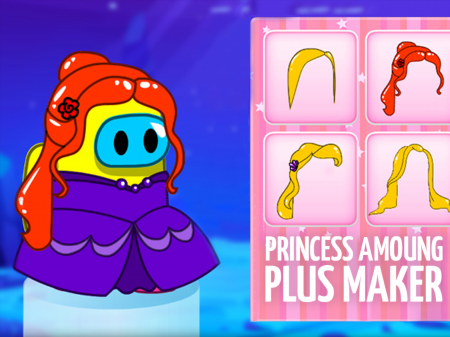 Princess Amoung Plus Maker
If you have been gravitating towards creating various visual images for a long time, then you will definitely like Princess Amoung Plus Maker. Here you are completely unlimited and you can create such a character that was difficult to even imagine. The project in its own genre received quite high marks and became one of the most visited. It should be noted that this genre is not particularly distinguished by long-playing projects. As soon as the user gets the maximum out of the game, he immediately goes to another project. In the case of Princess Amoung Plus Maker, users stay much longer than usual, as there are many more options and possibilities for personalization than in other games of the genre. Do you want to try your fantasy for strength? Then get started as soon as possible!
At your disposal are popular characters from the cult game Among us. Your main task is personalization and here you have absolutely no restrictions. Use one of the many outfits and create completely unique compositions that will combine outfits, hairstyles, and accessories.
You have the opportunity to create a completely unique character that is unlikely to be repeated often. All this became possible thanks to a wide list of all available components, clothing, and additional items in the game.
How to play?
The game control is carried out via the mouse. You can interact with any components and activate various parts by simply directing the mouse cursor to them and pressing the left mouse button. The system does not set any additional requirements for the player.