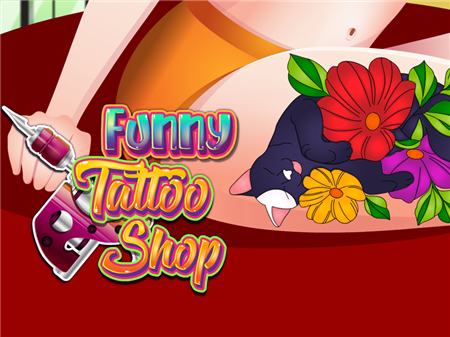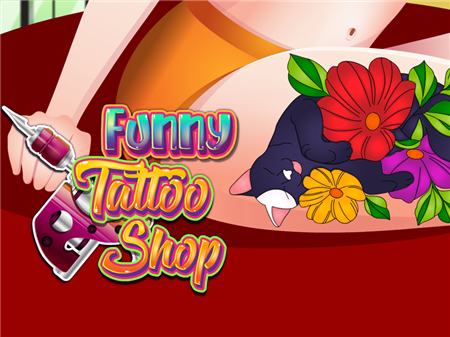 There are a huge number of games on the Internet that teach users various actions, including how to become more beautiful. Such projects, as a rule, are created for the smallest users and are implemented through extremely simple and consistent mechanics, within which the player will perform certain actions. If you have been looking for a similar project for a long time and are eager to try something new, then we strongly recommend playing at Funny Tattoo Shop!
The game will plunge us into the complex and exciting process of tattooing. As part of the project, you will go through all the stages through which any tattoo artist goes. First, you have to choose the pattern that you will put. There is no right or wrong choice. Just decide what exactly you want to get and in what color as well as overall design the drawing will be done in.
The second step is to choose the model and the body part on which the future tattoo will be put. Next, you will need to sterilise the skin and prepare it for the tatoo. After that, you will have to outline the upcoming masterpiece, and only then you will begin the tattooing procedure. It is worth remembering that you must not only choose the right body part for putting a permanent pattern, but also the strength with which you will do it. The next step is to apply certain colors to different areas of the selected pattern. After all this, you process the drawing and personalize the image of your model.
How to play?
All controls in the game are placed on the graphical interface of the game. You can interact with all the components and elements of the game using the mouse.