Kawaii Magical Girl Dress Up Game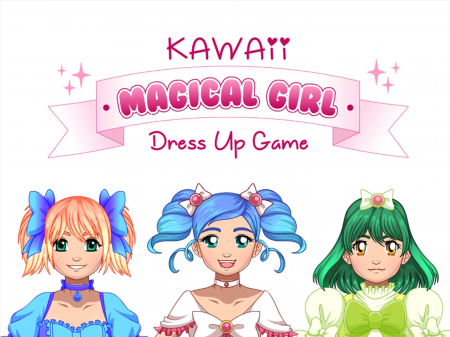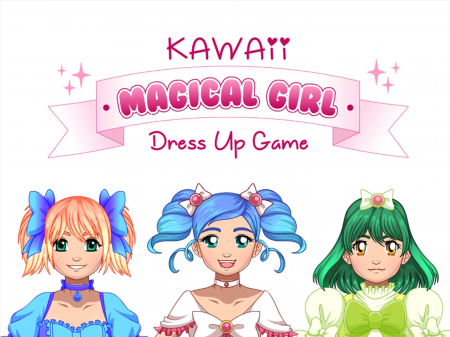 Kawaii Magical Girl Dress Up Game
Kawaii Magical Girl Dress Up Game is a project with a prominent name that conveys the essence of the game. And despite the huge saturation of the market with such offers, the presented project enjoys steady popularity. First of all, it is worth noting the high quality of implementation and the attention to a large number of details. Among other things, do not forget that the presented game contains those items of clothing and a set of accessories that are not in other games. All this creates demand among a large number of users around the world.
You have to choose an exquisite and unique outfit for your main character. Unlike the vast majority of games in this genre, you have the opportunity not only to choose one or another piece of clothing but also its color. This greatly expands the range of your possibilities and allows you to create incredible combinations of objects in different colors.
There are no wrong decisions in the game. Everything that you collect will completely depend on your skills and your imagination. Who knows, maybe in a few years you will become a trendsetter that will be revered all over the world. In the meantime, just enjoy the result of your efforts and dress up the heroine in new dresses.
How to play?
Any interactions with both menu items and the game character are performed via the main mouse controls. Move the cursor over the component you are interested in and activate it by pressing the left mouse button.