Your Favorite Royal Couple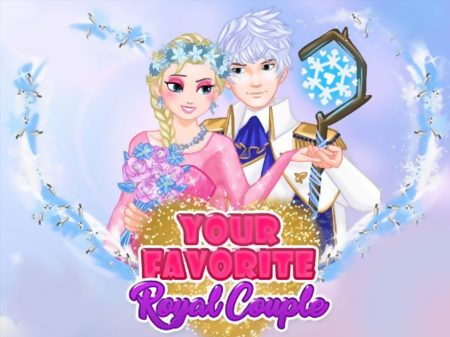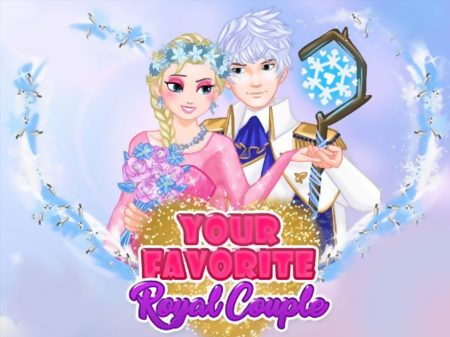 Your Favorite Royal Couple
The ability to choose a style for various fairy-tale characters is the prerogative of either coloring pages or our imagination. However, not everything is as simple as it might seem. In the world of the gaming industry, there is a whole genre of modern projects in which users are invited to choose an image for their favorite characters.
Such games are in high demand and collect a large number of positive reviews from both users and seasoned specialists. Your Favorite Royal Couple is no exception. This is the case when you will have the opportunity to choose your favorite famous couple and choose the appropriate image for them.
There are no special rules, correct choices, or requirements in the project. You are free to choose the style, clothes, hairstyles, or makeup that you wish. There is no scoring system or the need to guess how certain characters actually looked. Just let your imagination run wild and enjoy the results. Who knows, maybe your vision of details will soon become an inspiration for someone.
How to play?
The game is completely controlled by the mouse. Direct the mouse cursor to the desired component and press the left mouse button to activate it.