Princess Makeover Fashion Blog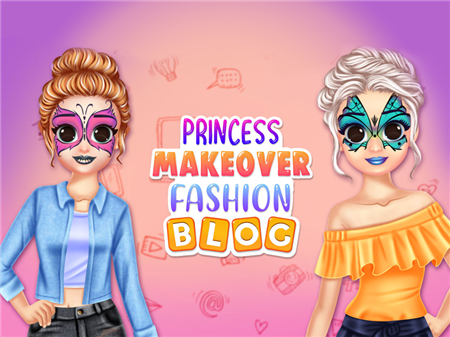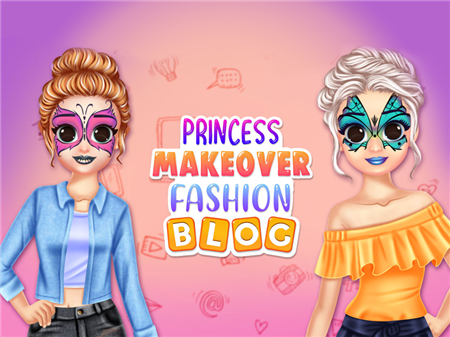 Princess Makeover Fashion Blog
If you've ever wanted to try yourself in the role of an incredibly popular make-up blogger, then the Princess Makeover Fashion Blog game will be a real find for you. The project does not differ in any special uniqueness and is a classic example of games of this genre, however, a wide variety of make-up elements makes it extremely popular among thousands of fashionistas around the world.
Millions of fans of this genre have already adored this particular game and the game itself increases its popularity in the gaming community. Who doesn't want to try himself/herself in the role of a cool celebrity, whose images the million-strong community looks up to? It's an ideal game for those who want to try different make-up combinations without fear of doing something wrong.
In the game, you have to create images for your main characters. You are absolutely not bound by stylistic rules or any system requirements. Unleash your own creativity the way you wish it to be. The game pleases with high-quality textures and good elaboration of details. Who knows, maybe you will someday become a part of the blogging community and create your own sophisticated and completely unforgettable images. Until then, you have a great training and potential development tool.
How to play?
All interactions in the game are done via the main mouse controls. Select any component with the cursor and click to activate it with the left mouse button.