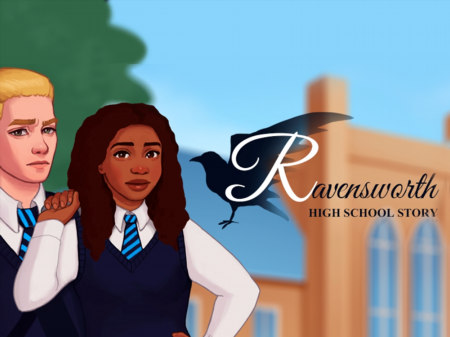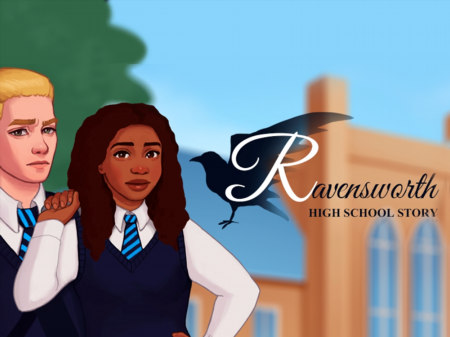 In recent years, games in which the user is asked to adjust the actions of the main characters have become very popular. Among the numerous projects, Ravensworth High School occupies a stable leadership position due to a well-thought-out storyline and a pleasant atmosphere in the game. This is the very case when you can in every possible way influence the life of the main character of the game and make her incredibly popular at school. Ready to try your new role? Then get started!
Before you is a game project that tells about the most ordinary day of the main character. You wake up from the fact that your mother wakes you up and forces you to get ready for school. Your every further action depends solely on your choice. In other words, you do not follow clear algorithms for plot actions. Your goal is to do what you think is right and see where it all leads. And what happens, in the end, is solely your responsibility.
The project received a huge number of positive ratings and was recognized as one of the most demanded and popular among all its main competitors. This is the very case when you can briefly immerse yourself in an amazing world full of adventure, new acquaintances, and discoveries.
How to play?
Any interaction in the game is performed via the main mouse controls. Direct the mouse cursor to the component you are interested in and activate it by pressing the left mouse button. All dialogs are scrolled by successive clicks on the left mouse button.