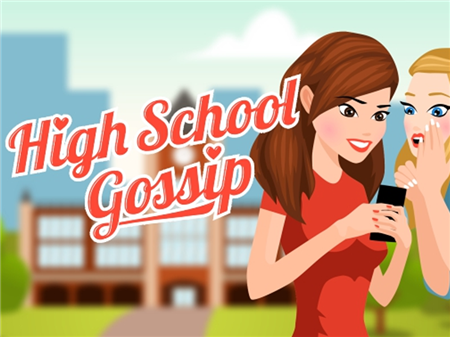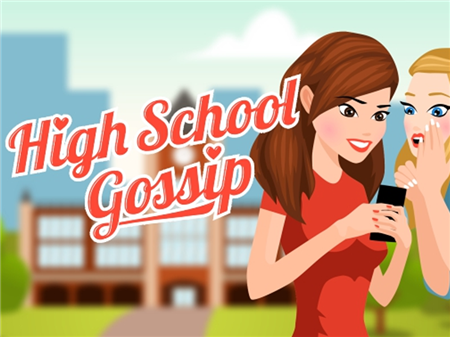 Today, among modern browser projects, both incredibly complex games are absolutely in no way inferior to many full-format PC versions, and simple entertainment. High School Gossip definitely belongs to the second category. However, who said that such projects should not exist? This is exactly the case when the user is given the choice to do nothing at all but simply read about the history of a familiar company that discusses pressing problems. Although the project did not become a hit of the current season, it carries an interesting plot that you will want to get acquainted with.
Actually, High School Gossip has no goal and you absolutely cannot influence the main characters. The whole game mechanics boils down to the fact that you will read a group chat in which people will sort things out. However, we will not talk about what will happen in the chat, so as not to spoil your impression of the game. And even though you absolutely cannot influence the events taking place, the game still gained its share of popularity, since many people perceive it not as a game project, but as an interactive text series that has its own share of unique charm.
How to play?
All control is reduced to the use of one functional button, which is activated with the left mouse button. This button allows the chat in the messenger to update. Press it when you finish reading a message from a user and want to switch to a new one.