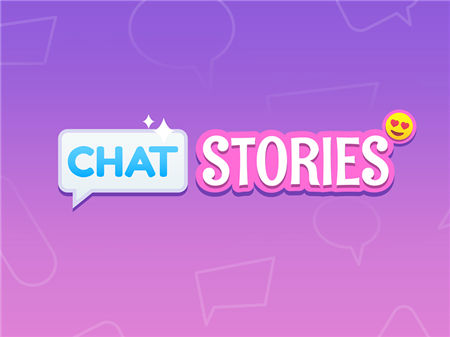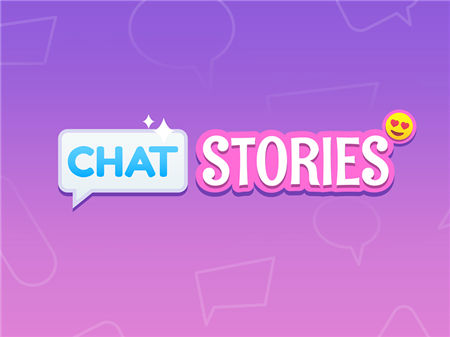 Even though the overwhelming majority of modern games are noticeably evolving in terms of performance and integration of complex algorithms in the actions of artificial intelligence, there is a whole layer of games and applications that do not carry any difficulties at all and generally bear little resemblance to games, but with all this, they use incredible popularity.
One of these projects is Chat Stories. You will witness three different stories that are told in regular text correspondence. You cannot interact with the characters in any way. All you can do is flip through the correspondence and follow the development of events in the game. This limits your burden of responsibility.
The presented entertainment format was called by some experts an "interactive text series" and this explains the widespread popularity of projects of this nature. People are tired of complex actions that need to be performed to complete the game. Right there, you just need to watch what is happening with the characters in the game. You do not need to solve difficult problems, worry about the fact that you will make several fatal mistakes in the game and you will have to start over. Just read and enjoy the interesting situations that arise with the characters of the game.
How to play?
Any interactions with menu items are performed via the mouse. Direct the mouse cursor to the component you are interested in and press the left mouse button to activate it. At any point in the story, you can return to the main menu and switch to another story, of which there are three in the game.