Kuu Kuu Harajuku Stickers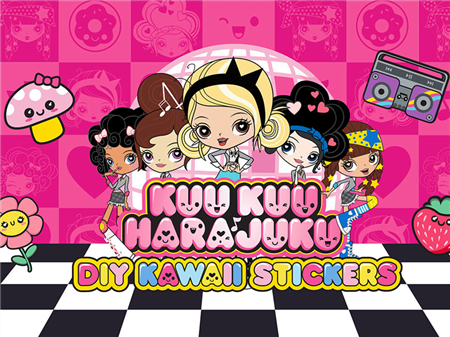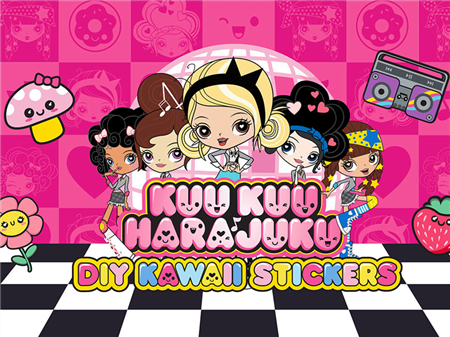 Kuu Kuu Harajuku Stickers
Kuu Kuu Harajuku Stickers is the ultimate freedom of action that will allow you to fully realize your own creativity the way you want it. The project has become the next creation of developers who specialize in games of this format. In this genre, the user is invited to combine clothes, accessories, hairstyles, and many other components of the main characters, and then share the results with friends.
The mechanics of the presented project pleases with the absence of any specific actions. There are no right or wrong algorithms. You just do whatever you want. The game is highly popular among the youngest audience of modern gamers. Allow your child to immerse themselves in a fun and unique world where bright stickers rule everyone.
The main feature of the game is that you decide what, in what quantity, and where will be located in the picture. Your task is to form a complete picture of various stickers. Choose a starting location and place funny, beautiful, and bright stickers on it for every taste and color. When you finish shaping the picture, take a screenshot of it and add the result to the gallery.
How to play?
Any interactions with game components are made using the main mouse controls. Select the sticker you like from the corresponding menu and place it on the location by simply dragging the cursor while holding the mouse button. You can enlarge and tilt any selected object by simple manipulations with the corresponding icon.