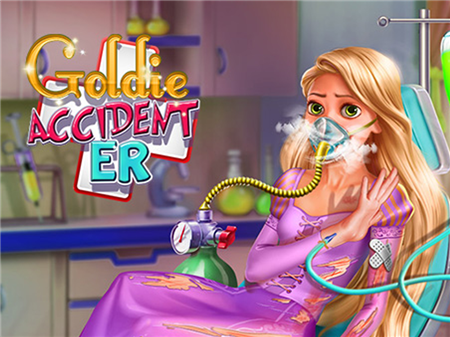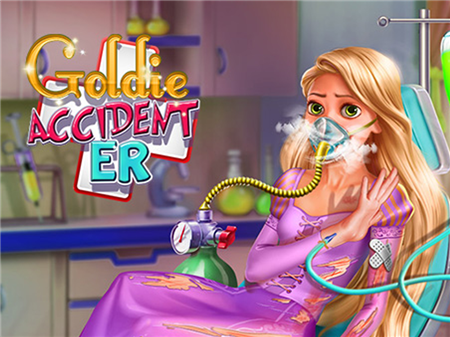 Every year, a large number of games for the little ones began to appear on the network, where the user is invited to interact with various characters and provide them with medical care in various formats. In such games, there is no ultimate goal, everything here is built around the very procedure of interacting with characters and this is highly valued by the youngest category of users.
In fact, these games are a great way to show your child the importance of the medical profession and to demonstrate from an early age why it is so important to take care of your own health. There are no special tools for the manifestation of creativity. The player must perform a certain chain of actions in order to heal a favorite character.
You find yourself the attending physician of a blonde princess who is sick. To determine the diagnosis, you need to conduct an initial examination of the patient and prescribe her a course of treatment. All actions that will allow you to put the beauty on your feet are determined in strict accordance with the instructions. For instance, before giving the injection, you will need to treat the area with alcohol, carry out the procedure itself, then wipe the injection site with a cotton swab and seal it with a plaster. Similar procedures will be required in each of the successive steps.
How to play?
Any interactions with the character, tools, drugs, and the game menu are made using the main mouse controls. The system prompts so that even the smallest users can handle the game mechanics and procedures.