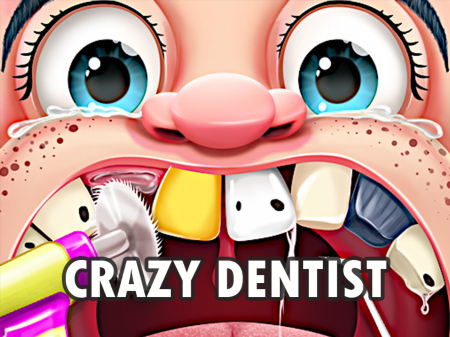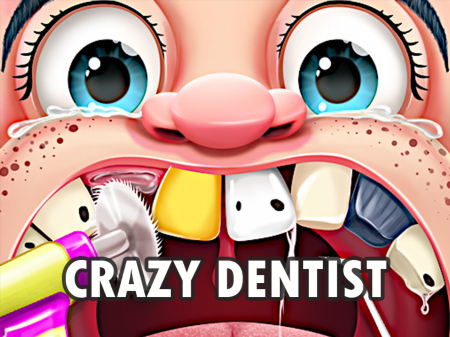 Even though going to the dentist is enormous stress for many people, games of this format are in very strong demand. The presented project shows impressive online and pleases a huge number of people, as evidenced by the constantly growing online presence. The project does not pretend to be original at all and it has a large number of direct competitors in the genre, but it still finds its loyal audience and regularly enters the TOP of the most demanded ones.
In addition to the obvious advantages, the game is of a certain educational nature, which is noted by a large number of specialists. First of all, it is worth remembering that seeing how everything happens in advanced cases, the child will be much more careful to monitor his oral cavity because few people want to undergo a difficult course of treatment. On the other hand, from an early age, the project has been giving young gamers the idea that the profession of a doctor is extremely important and enjoys the special authority.
Your main task is to serve a very neglected patient. To do this, you will have to use the full range of acceptable tools and medicines. If you need to cleanse the patient's mouth from various contaminants, then try using forceps or a brush. Need to heal their wounds? How about medications? Well, if you need to cure caries and fill a tooth, then you can use all the acceptable tools for this.
How to play?
Any interaction with the tools is done via the mouse. Direct the cursor to an infection or problem area, select an instrument and treat your patient.