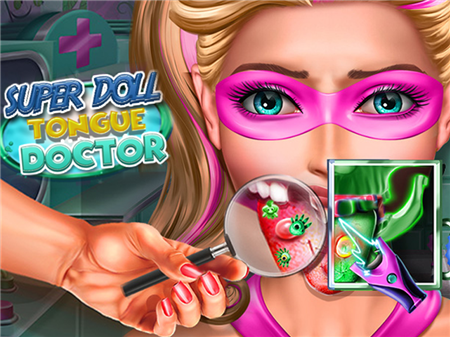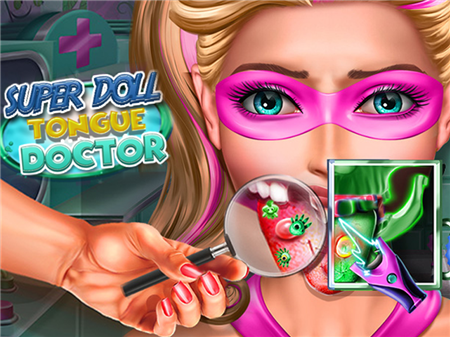 Super Doll Tongue Doctor is a great example of how to create games for kids that are both social and entertaining. The project tells how difficult it can be if you do not monitor the health of the oral cavity in time and children can see how many tests you can go through if you do not monitor the condition of your teeth in time.
The project received a huge amount of positive feedback from parents and became one of the most talked-about on the network. Among other things, it was appreciated by specialized specialists who appreciated both the idea and its implementation.
The game shows us all the stages of the treatment of the dentition and oral cavity. You are acting in the role of a doctor to whom a rather difficult patient has been admitted. Together with you, she must go through many stages of treatment that will put her health in order. It is important to play Super Doll Tongue Doctor with your child and explain to him the importance of each of the stages, adding that all this takes a huge amount of time.
First of all, you will have to bring the general condition of the oral cavity in order and clean the teeth in order to remove plaque, and cure the tongue from various diseases. In the second step, you take an X-ray, identify problems, and heal your teeth. If necessary, insert an implant and put your teeth in order. Ultimately, your task is to make a Hollywood smile out of a neglected version and convey the basic information about the importance of disease prevention to the baby.
How to play?
Any user interaction with tools or drugs is done with the mouse.