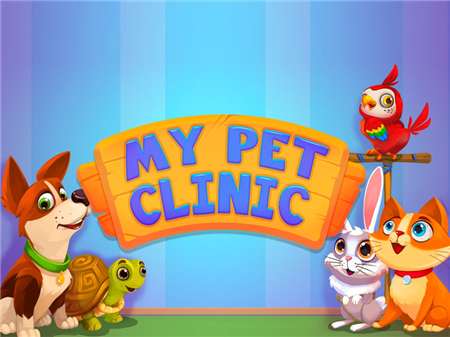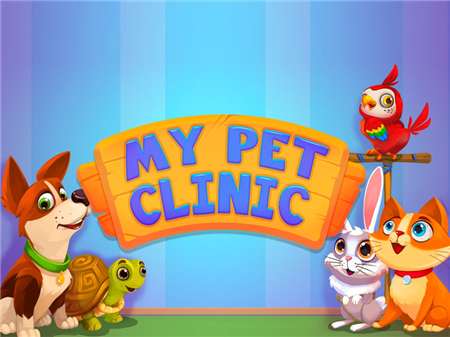 No wonder they say that veterinarians are the noblest doctors. We will not argue with this, but the fact that helping our younger brothers is an incredibly sweet and extremely important profession is a fact. My Pet Clinic is a veterinary clinic simulator that will show you how to act in different situations. The project received high marks and became one of the most popular among all modern browser simulators.
The game is recommended to be played by adults together with children, along the way explaining each action and inviting the child to decide for himself how to help a cute animal in this or that situation. This is a great way to instill in your baby love for animals and show the importance of such a significant profession.
You play as a veterinarian, and there are several animals in your waiting room. Each of them has a problem with which you can help. Choose on your own which of the cute charms you would like to help first, and then proceed directly to the procedures. The game itself will tell you what and in what order you need to do to help your patient. Well, you perform all mechanical actions yourself, although it is better to entrust the child with the procedure.
How to play?
Any interactions during the procedures are performed using the mouse. Direct the mouth cursor to the selected object and activate this or that action with the left mouse button. Sometimes you will need to take more care of wounds or other problem areas. If the system does not switch you to the next step in the treatment procedure, then you missed some detail or did not perform the current action well enough.