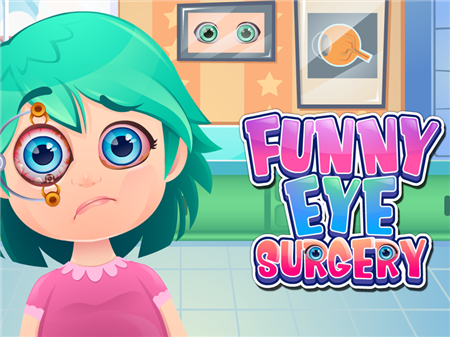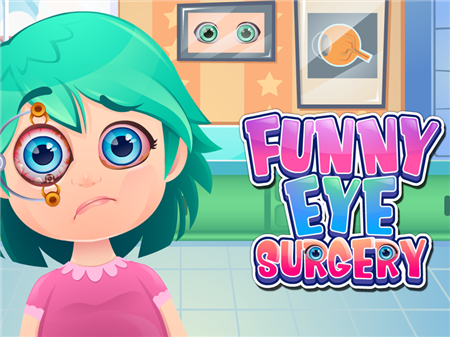 With the development of technologies that are actively used in the gaming market, many developers began to release educational and medical games in which young users are offered an introduction to the general process of treatment in a particular area. The Funny Eye Surgery game has become another representative of its segment and has won a huge number of hearts with spontaneity, humor, and a non-trivial approach to treatment. As part of the project, the developer has combined traditional eye treatment methods with humor. This is what became the main catalyst in popularity around the world.
You are in the optometrist's waiting room. Here is a little patient who has certain eye problems. First of all, your task is to make a diagnosis and eliminate the causes of the disease. Among the many procedures that you will need to do, you will come across both a simple method of flushing the eyeball and the removal of various foreign objects.
At the same time, some procedural moments can be quite real, like checking eyesight by applying various optical filters. Other procedures, however, will have nothing to do with reality, but they are incredibly fun. For example, you will need to remove toys from the eye with a micro vacuum cleaner. The game has received a huge number of positive reviews and is attracting more and more user attention every month.
How to play?
The controls in the game are fully integrated into the graphical interface with which you can interact with the mouse. Move the cursor over the required element and activate it by clicking the left mouse button. At each stage of the game, the system will prompt you about the next steps to take. Follow the chain of prompts and heal your patients.