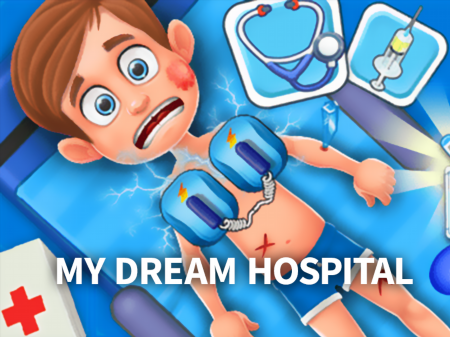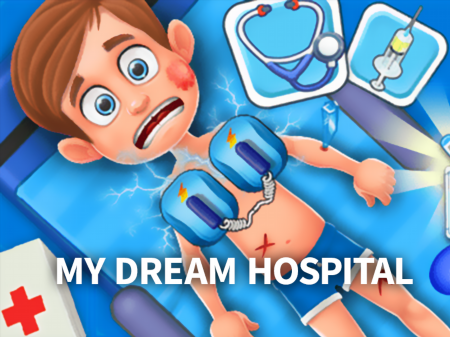 My Dream Hospital is a continuation of a successful, gaming project with a medical bias, which has collected a huge number of positive reviews on the network and has become one of the most sought-after products in its segment.
The game is incredibly highly regarded as an educational project for the youngest users. Well, the main goal is to popularize the respected and incredibly demanded profession of a doctor.
Among other things, parents and children can and should play in My Dream Hospital, explaining every action and requirement of the game. Immerse yourself with your child in an amazing atmosphere of healing and help the kid save the lives of computer heroes.
The game begins with the fact that a patient comes to your hospital, in whom, even with the naked eye, you can observe a whole scattering of injuries. During the first phase of the game, you diagnose numerous problems and determine the course of treatment. Here you will have to actively act according to the requirements of the game. It is highly discouraged to engage in amateur performances and it is for this reason that it will not be possible to deviate from the planned course of treatment.
In the future, you will cope with numerous tasks and go a long way from measuring temperature to cosmetic surgery. And we are only talking about the first patient. Who knows what will happen next and what surprises a unique and very interesting project will give you, which has gathered a whole army of fans around the world.
How to play?
Any interactions with active components on the screen are made via the main mouse controls.