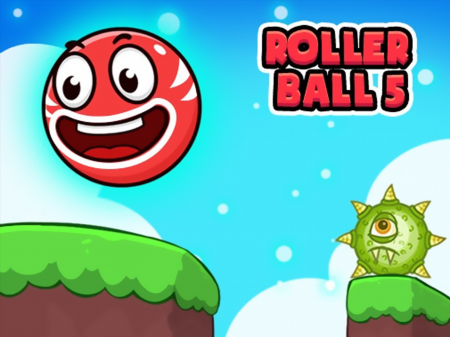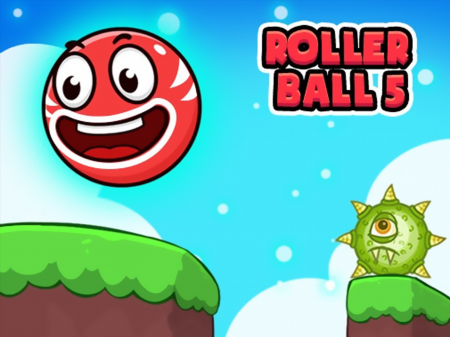 The presented game is a good example of the fact that platform games that were popular in the 80-90s have not lost their relevance and today the market offers a large number of similar projects.
Among them, the Roller Ball 5 deserves special attention. Being the fifth part in the series, the game constantly increases its loyal audience and pleases with its atmospheric and pleasant gameplay. In case you are keen on the classic adventures of Mario, Sonic, and other legendary video game heroes of the last century, then this project will also appeal to you!
You control the ball, which must get from the starting position to the finish line. On the way, you need to find coins, and stars and avoid opponents in every possible way. It is important to remember that with each new level you will meet more and more challenges.
The game is considered lost if you lose all your life force because of falling into traps or physical contact with opponents. The level of life is marked in the upper left corner.
How to play?
The game is controlled via the navigation block of keys. The side arrows are responsible for the left/right direction, and the "up" arrow activates the jump. Some units are destroyed by jumping on their heads.