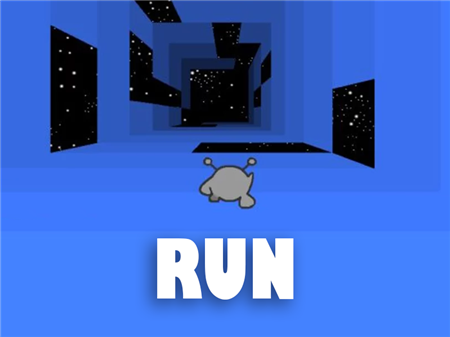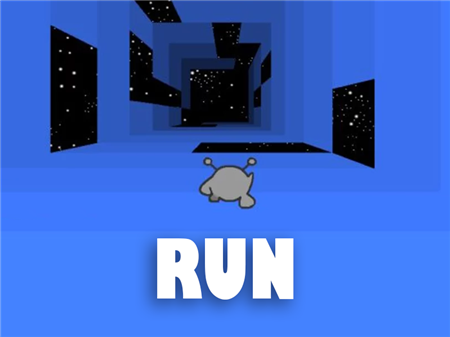 It's a great example of what a truly dynamic game should be, where all the user's attention should be focused on instant tasks. In the Run, you have to overcome a huge number of obstacles and run the track with maximum efficiency. And this is not just another "errand" game, it is a real challenge to your reaction and decision-making speed. You have to choose from a scenario game plan or an endless journey, which is accompanied by a huge number of different tests. Try all available game modes and enjoy the fun process!
You control a character who has to jump over numerous obstacles. Despite the incredible simplicity of the task, the game brings a number of surprises. First of all, with each step you pass, the number of holes in the floor begins to increase, and soon you will have fewer and fewer ways to maneuver. In the end, the game forces you to seriously strain to try to pass some kind of super-difficult section of the track.
The fact that you will invariably and often fall through holes is an undeniable fact. There are practically no players in the world who avoid falls as much as possible and pass the entire route without problems. However, a fall does not mean defeat. You will have the opportunity to go through the same section of the route in the area that you could not handle. And so on until you find a way out and continue your long journey.
You have several ways to overcome obstacles. You can run around them and you can simply jump over the hole. But if suddenly you realize that there is a huge scattering of holes ahead of you that is almost impossible to pass, then try to jump onto the wall. Yes, yes, here you can and should run on walls and ceilings. Indeed, events take place in an unknown space, very similar to space, which means that the physical position of objects has a slightly different character. So feel free to run along the walls and try to choose the most convenient and safe path for yourself.
How to play?
You can control the character via the navigation buttons, indicating the direction of movement with arrows. Jump by pressing the Space button. Game control and sensitivity of movement are specific enough and it will take you a couple of minutes to get used to all the specifics.