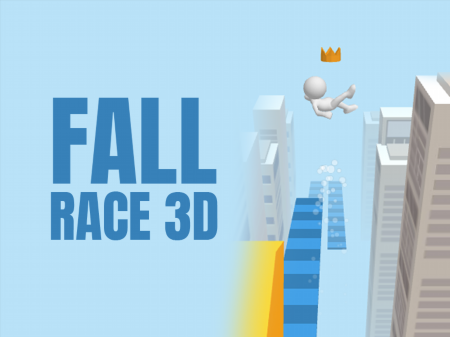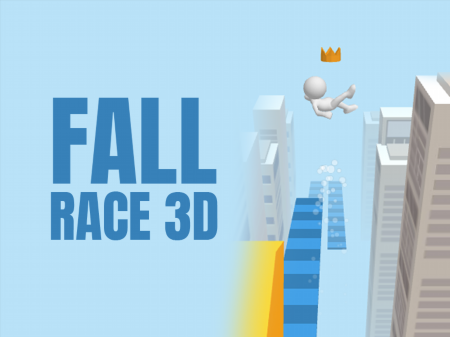 The presented game is one of the most striking examples of how you can create an excellent and highly demanded game from a simple runner. The last aspect was decisive in the development of success. After all, Fall Race 3D is visited by more and more people every month, which clearly demonstrates the success of the game among a wide age audience.
The developer has carefully studied a huge number of games in this genre and collected the best highlights from each of them. The result is an ideal project that can captivate anyone for a fairly long period of time. Are you ready to test your agility and take part in a dizzying run? Then boldly start on the track!
You control a character who must run the entire given distance as quickly as possible. It is important to remember that you have two main goals, each of which must be fulfilled. First of all, you should avoid falling into the abyss, which is extremely easy to organize, given the fact that all tracks are in the clouds. The slightest mistake and you are already out of the game.
The second rule of the game obliges you to end the race with the leader. However, if all other opponents leave the race before your end, no one will award you victory until you get safe and sound to the finish line. In other words - you need to be extremely careful and prudent on each of the sections of the route. In some places, you will have to act with lightning speed, making extremely important decisions in seconds.
How to play?
The game controls are integrated into the game's graphical interface and are fully controlled by the main mouse organs. Hold down the left mouse button and move the cursor where you wish to direct the controlled character. Remember that with each new level the number and type of obstacles will increase, so try to avoid any obstacles.