Assassin's Creed: Freerunners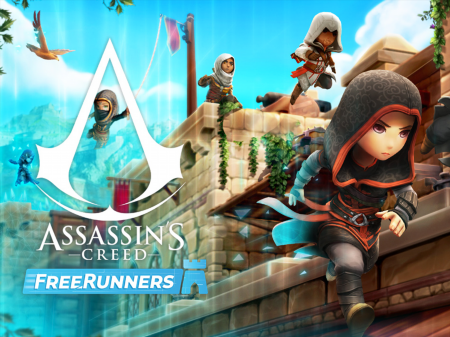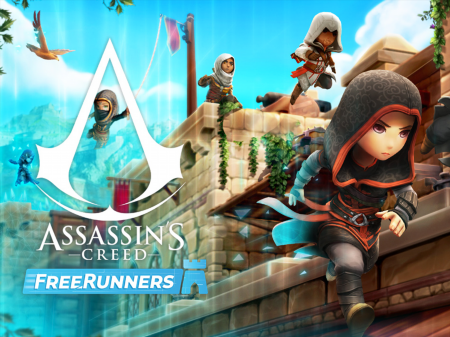 Assassin's Creed: Freerunners
The Assassin's Creed series is one of the most popular series that has gone beyond the PC and console world. Thanks to the Assassin's Creed: Freerunners, you are able to plunge into the magnificent and atmospheric world of an assassin who made history hundreds of years ago.
The game has become very popular since it belongs to the popular game world and its simple mechanics gives enjoyable gameplay. Do you just want to enjoy the game without delving into the complexity of the controls? Then go to Assassin's Creed: Freerunners and start your exciting competitive adventure.
You play as one of the Assassins and your goal is to run to the finish line as a winner. The essence of the game is that many other real players will run with you, and will try to get ahead of you. Use every opportunity to reach the finish line as a leader and emerge victorious from this race.
How to play?
Game controls come down to pressing the Space button, which activates the jump. All other actions of the main character are carried out automatically. In this case, your character can perform a double jump, for which you will need to press the button again while jumping. Time every move and plan your jumps in such a way as to leave all competitors behind you.