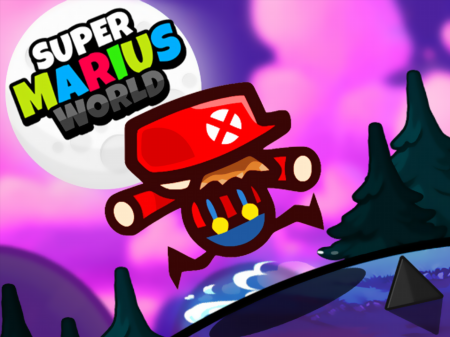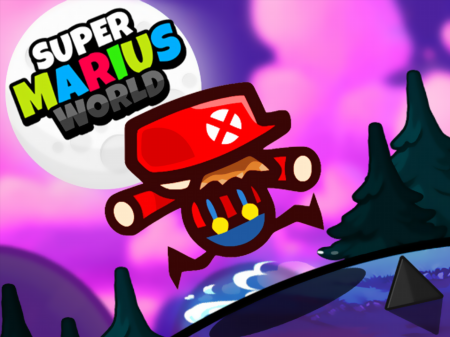 The well-known and incredibly beloved game about the plumber Mario, who rescued the princess from the cunning clutches of the dragon, has received a huge number of variations and adaptations over the past few decades. Many developers have presented the world with their vision of the legendary platformer. Someone completely copied the game with story guides, someone just used the atmosphere of the game world. But Super Marius World is something between the first and second categories. The project received high marks and for many young gamers, it opened an unprecedented and incredibly exciting game world that is full of adventures and new locations.
You control a character who must make their way around the location, avoid traps, collect the maximum number of coins and find the final point in each level. After you find the exit - the system will transfer you to a new level.
The complexity of the game lies in the fact that your character can die if they fall into the abyss, fall into a trap, interact with different units in the wrong way, or simply burn in the lava. You are able to eliminate opponents by jumping on their heads. If you touch opponents incorrectly three times (not on their heads), you will lose.
How to play?
Menu items are interacted with using the mouse. Character control is regulated by the WASD key block with duplication to the navigation key block (arrows).