Buggy Wuggy - Platformer Playtime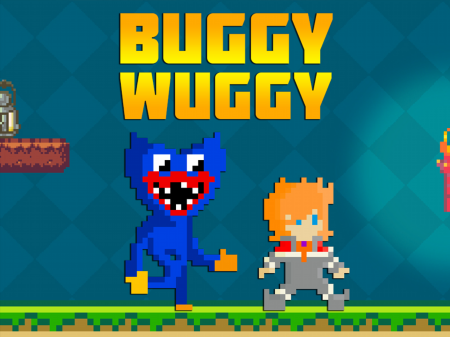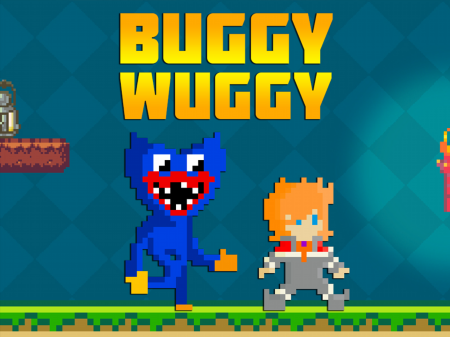 Buggy Wuggy - Platformer Playtime
After the release of the super popular game about the plumber Mario and his brother Luigi, the gaming world is no longer the same. In fact, it was that project that opened a new genre of arcade platformers, which began to develop with incredible dynamics and do not lose their relevance to this day.
The Buggy Wuggy - Platformer Playtime is a prime example of how games of this format should be created today. If you have long wanted to try something completely new and interesting, then the presented project is worth your attention!
You control a character who moves through the night forest and other locations. Your task is to complete the level and get to the exit that will take you to the next level.
At the location, you will meet numerous opponents, contact with which will not bring anything good. Among other things, you will need to collect toys, batteries, and other bonus components. Carefully monitor the level of your health, try not to get caught by monsters, and destroy them by jumping on their heads.
How to play?
The character is controlled by the navigation block of keys, where each arrow is responsible for the direction of the character's movement. The jump is performed by pressing the "up" arrow, the double jump is carried out by double pressing the arrow. Game controls are duplicated on the WASD key block.