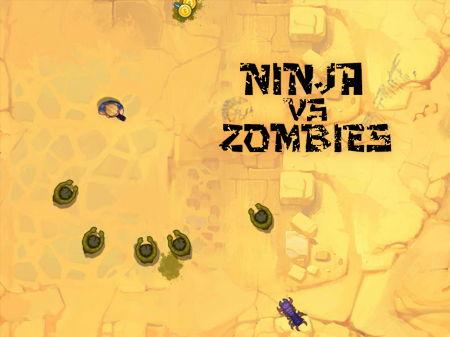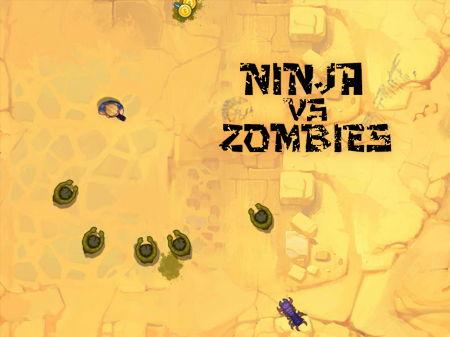 Do you adore dynamic games in which you have to defend yourself against hordes of enemies? What if the enemies are zombies? What if we told you that you can be destroyed by zombies playing as a ninja warrior? And if a warrior is given a deadly firearm in his hands? This is exactly the set of character traits that awaits you if you decide to play Ninja vs Zombies.
The project is incredibly dynamic and has several features. First of all, you have to not only mindlessly destroy opponents, but also improve the characteristics of your character. Due to these and other features, the game received quite high ratings from users and became one of the most popular in its genre. This is an excellent choice for those who have long been looking for a cool opportunity to switch their attention from everyday worries to something very fun and exciting.
The game takes place in a location that is literally teeming with various monsters. In the center of the map is your character, literally firing back at enemies. Your task is to dodge zombie attacks as efficiently as possible and choose the most advantageous position when shooting. In this case, you do not need to shoot, because your character performs this action on his own. However, it is the ability to choose a position that determines the success of your defense.
From time to time, bonus components, improvements to current weapons, or new types of zombie killers will appear on the map. Try to pick them all up and improve your firepower.
How to play?
The character is controlled via the mouse. Hold down the left mouse button and move the cursor in the direction you want to direct your warrior.