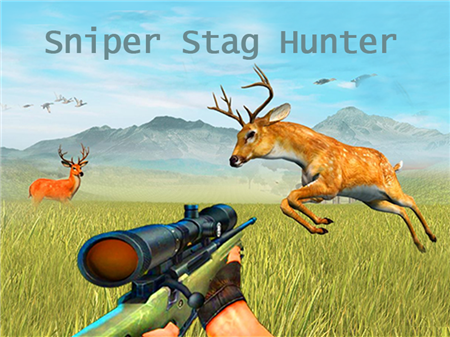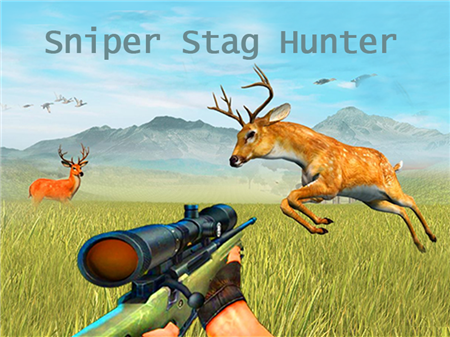 Sniper Stag Hunter is a great example of how advanced next-generation browser games can be. You have to complete simple tasks, hunt deer, and complete missions. The game received high marks from various specialists and users. As a result, the project gained immense popularity and became one of the most demanded among gamers.
You find yourself in a strange location, where a wrecked plane and a huge number of trees will be located next to you. It immediately becomes obvious that you are far from civilization and you will have to shoot deer. At the beginning of each level, you can choose a rifle from which you will hunt. It is worth remembering that the user has the opportunity to acquire new weapons. It will feature improved performance and improved shooting comfort.
At each level, you will need to find and successfully shoot animals in a certain amount. And the game would be easy if there weren't any several complicating factors. First, at each new level, the system will give you a limited amount of time to complete the task. If you do not have time to fulfill the conditions of the location, you will have to start over. Secondly, the deer do not always run out directly at the hunter. At some levels, you will have to run around the location and look for your prey. For each deer shot, you get a certain amount of money, which you can spend on improving existing weapons or buying a new one.
How to play?
The control is performed using the classic ASDW layout. The shot is fired using the main organs of the mouse. Direct the cursor over the target and shoot by pressing the left button of the manipulator.