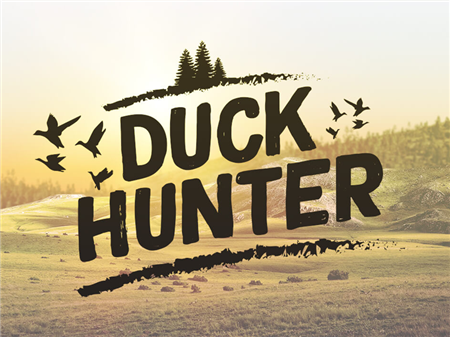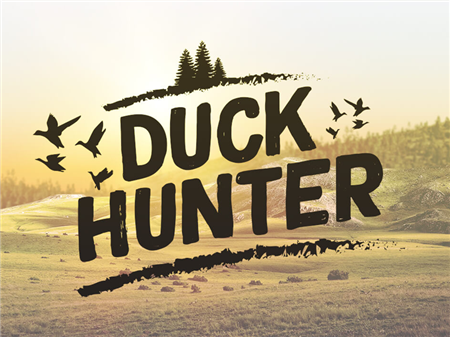 Hunting is the oldest way to get food. And despite the fact that humanity has long learned to do without hunting, this hobby for many has remained extremely important as well as exciting. Try yourself as a modern duck hunter. Sit in cover and lie in wait for prey that will fly right in front of you. Hours of new exciting gameplay that will allow you to check your own reaction and accuracy are already waiting for you.
You control a hunter and in front of you is a huge accumulation of ducks. All you have to do is shoot prey and enjoy the result of your incredible accuracy. However, not all ducks behave the same way and fly at the same speed. If you want to challenge yourself, then choose different conditions for complicated tasks. Try to miss the target less often or use fewer shots to achieve the same results. In other words — complicate your game yourself by all means available for this.
You have to shoot the maximum possible number of games in the allotted time at the level. The number of cartridges you have is not limited, but the cartridges themselves in the store are running out. Do not forget to reload on time, otherwise, you will find an unpleasant surprise in the form of an absent opportunity to shoot at a large cluster of ducks. Reloading is carried out by simply lowering the barrel of the gun down the screen. For this, it's best to choose a moment at which there will be a slight lull on the screen. Typically, such moments appear before a serious invasion of the game on the screen. So usefully distribute the time of a little rest.
For the sake of variety, try shooting only at targets that are further away from you or fly at high speeds. For successful fire on such ducks, you will receive significantly more points, which will affect the final table of the account. Set new records and try other hunting tactics. Well, if you are completely tired, you can try to shoot exclusively at the smallest ducks, trying not to miss at all. You will be surprised at how difficult it is. The task is much more complicated than it might seem at first glance.
How to play?
Game control is fully integrated into the graphical interface of the game and does not require any special skills. You are able to interact with any objects on the screen using the usual mouse cursor. Aim at the ducks and shoot by pressing the left button.