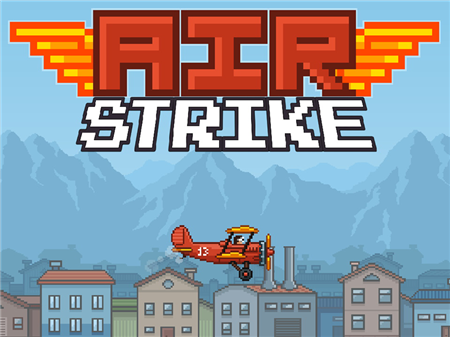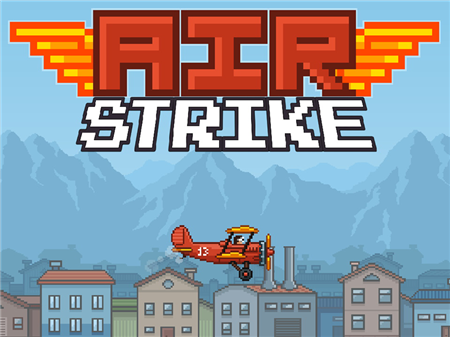 A simple, fun, unpretentious, and incredibly interesting game that has been enjoyed by a huge number of users around the world. Air Strike is a great example of how to create modern casual games that will not only have their place in the gaming industry market but will be an example of a good level of implementation.
The game has received an army of its own fans, who create entire branches on specialized forums, where they share their records and personal achievements. It would seem how such a simple game, the control of which is based on one button, can cause such a constant stir? But it has been made possible.
You control an early WWII fighter. Your glider can translate up and down. In this case, the pilot of the aircraft will fire a salvo from his main caliber when he sees opponents. However, you should be incredibly careful, because one wrong steering wheel movement, one wrong maneuver, and your plane will turn from a predator into prey, which will smoke from the remains of a burnt fuselage somewhere on the ground.
It is important to remember that both you and your opponents need only one hit to defeat. Carefully calculate the trajectory of approaching enemies, because you can substitute yourself under enemy bullets.
How to play?
There is no way you can control the physical position of the plane in space. All you are able to do is to adjust the altitude of your fighter. If you release the accelerator, the plane will begin to descend. And if you add thrust, then the fighter will take off into the air.