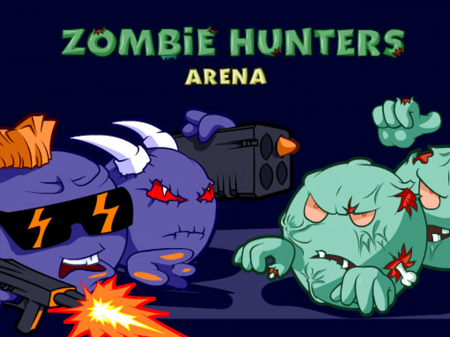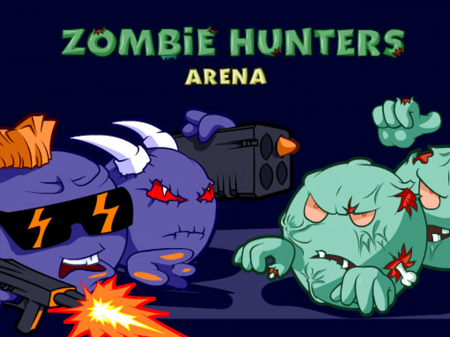 The presented project is a vivid example of how to create high-quality and interesting cooperative games. Zombie Hunters Arena invites you to join forces with other players against a merciless common enemy. This is the main reason for the popularity of the game, which is proved by the highest demand from users. The game has received several awards from specialized publications and has become one of the most popular in its own genre. If you are eager to take a break from your daily routine for a while and plunge into a dynamic world in which you need to exterminate zombies, then quickly take up arms and welcome to the team!
You find yourself in a location full of monsters trying to destroy you and your team. By the way, unlike most games in Zombie Hunters Arena, you have to play shoulder to shoulder with other players, each of whom will protect you, and you will defend them. Your task is to destroy the maximum number of oncoming zombies and survive until a portal to a new location opens on the map.
It is important to remember that you must not let zombies get too close to you. If you are captured by monsters, then you will not live long. And in order to increase your chances of survival, you will have to collect numerous bonus components, weapons, armor, and other additional tools to fight disgusting monsters.
How to play?
The controls in the game are placed on the ASDW key block, via which you will control your movements. Both shooting and aiming are done with the mouse. Direct the cursor to your target and hold down the left mouse button. Shooting can be carried out continuously. In this game, you don't have to think about recharging.