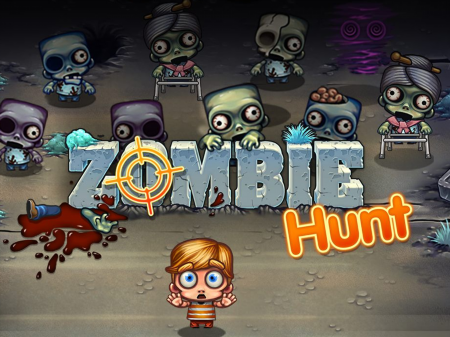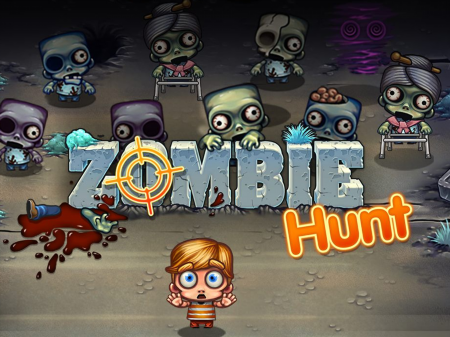 Since the first TD games appeared, many developers have been looking for new offshoots from the genre that would appeal to users. One of these offshoots was the genre, in which the direct defense of the object from the aggression of the invaders came to the fore. Games of this genre imply the user's active participation in the destruction of opponents and make it possible to directly attack enemies.
One of these projects was the Zombie Hunt, which quickly captured user attention and love. The game received the highest ratings from gamers and took the lead in a couple of months. Are you ready to test your reaction, speed, and logical thinking? Then go into the game and start shooting enemies!
You play on an interactive field where zombies constantly walk from top to bottom. Your goal is to keep them out of the bottom of the map and for that, you will have to shoot at the opponents.
Unlike most TD games in Zombie Hunt, you can aim and shoot units yourself, which distinguishes this game from the rest. Rely only on your reaction, your accuracy, and your speed of making the right decisions.
Remember, with each zombie killed, their movement speed increases. You need to survive as long as possible and earn the maximum number of points. Beat your records and share the results with your friends.
How to play?
The game is fully controlled by the mouse. Direct the mouse cursor to the objects and left-click to shoot.