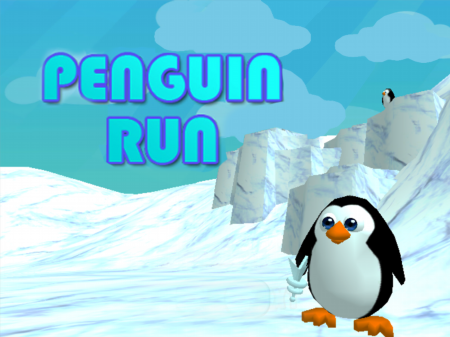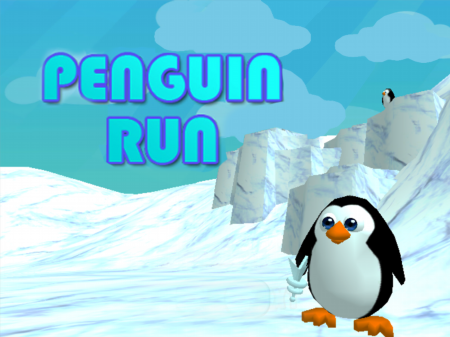 Penguin run 3d is a great way to immerse yourself in the dynamic atmosphere of high-quality gameplay that will delight you throughout the entire playing time. The developer has collected all the most popular run-and-collect games and created exactly what thousands of users have been asking for for so long. The project received excellent control mechanics and a feature in the form of an attack by the main character. All this added even more dynamism to an already very active genre. Games, where everything depends on the user's reaction, have always been, are, and will be popular. And if you're ready to test your decision-making speed, then get started!
You control a penguin running fast across the icy desert. On your way, you will encounter numerous obstacles and coins. You shouldn't contact the former in any way, and the latter must be collected.
Speaking of obstacles. You can shoot at all approaching objects or monsters, thereby removing them from your path. However, you should carefully monitor the charge of your own power, and if the corresponding scale becomes empty, you will not be able to shoot at enemies. So carefully consider the time for your every shot and conserve energy.
If you do everything right, the system will reward you with a huge number of game points and a lot of pleasant experiences. You can spend the collected points (coins) on personalizing your penguin. You can buy him glasses, or you can even make your adorable runner pink. It all depends solely on you and your imagination.
How to play?
You can control your character with "left/right" arrows. The shot is carried out by pressing the Space button. You can interact with all menu items using the mouse.