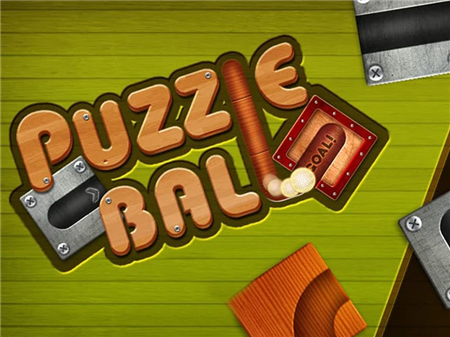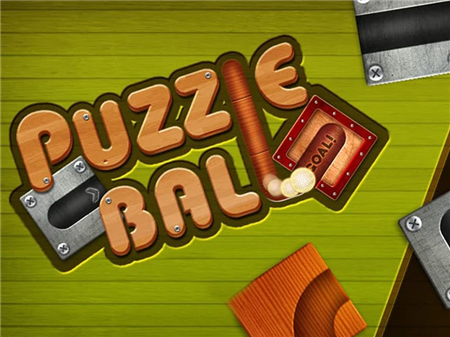 Recently, more and more users have begun to give preference to calm and measured games, where you can not rush anywhere, think carefully about your further actions, and draw up a leisurely plan. And we must pay tribute to the developers - with each new month more and more similar projects appear on the market.
Puzzle Ball is a story about how you can calmly sit in front of the computer, get a task, weigh all possible combinations of moves, and successfully complete the level. The project allows users to combine various pipe combinations to create a seamless route from the starting point to the final mark. It just sounds complicated. In fact, the game is quite fun, interesting, and addicting. Caution! The game is addictive!
In front of you is a level where the starting and ending points are clearly marked. You need to connect them with different pipes in such a way that the ball rolls over them calmly and collects all the bonus components. The construction of an improvised pipeline is carried out by replacing one component with another. You just swap them and aim for solid construction.
How to play?
All possible interactions with pipes and various menu items are performed via the mouse. Just place the cursor on the required component and drag it in the desired direction while holding down the left mouse button.